Weekly or Bi-weekly Meal Prep
I will do all of the shopping, cooking and cleaning based on your dietary goals and needs. During our initial appointment, I will sit down with you to discuss and evaluate exactly what your needs are. This way, I can build your meal plans based on your dietary restrictions and goals.
Private Dinner Parties
The Holistic Chef is able to cater all your small events and dinner party needs.
We are able to cook for up to 50 people. More, if given advanced notice.
Instead of ordering off a generic menu, The Holistic Chef will work with you to identify your personal tastes and create a menu that is uniquely designed for you and your guests.
Craft Service for Photo Shoots

Bachelor and Bachelorette Parties

Real Estate Open Houses

Anniversary Parties

Family Reunions

Holiday Gatherings

In Store Cocktail Events

Engagement Parties, Bridal Showers, Small Weddings

Private Infused CBD or THC dinners (inquire within for more information)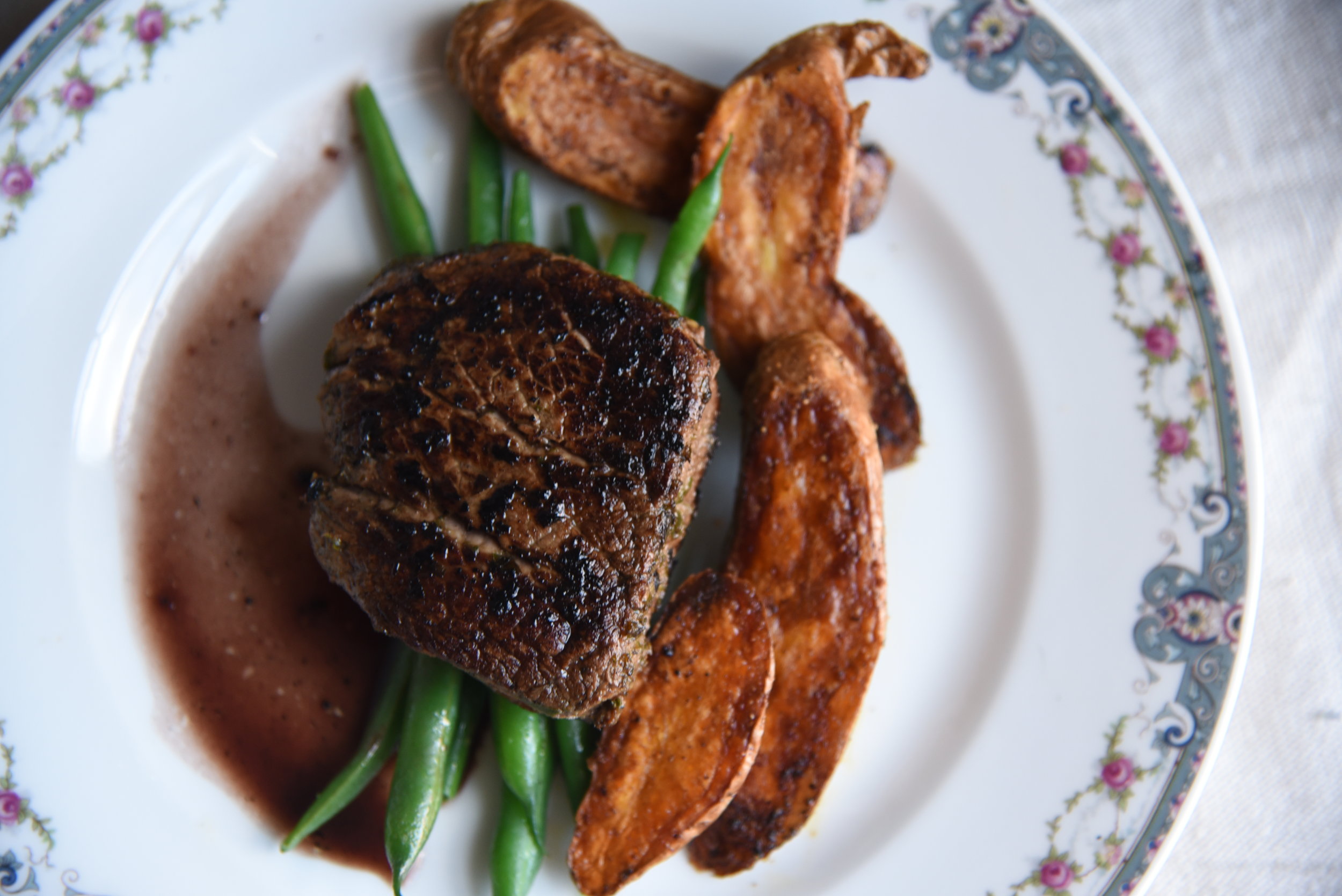 Personalized Cooking Classes
Learn how to make your favorite dishes! I will sit down with you and come up with a personalized lesson plan just for you!
Healthy and Nutritionally Beneficial Weeknight Meals

Introduction to Easy, Healthy and Delicious Home Cooked Meals

How to Convert Your Favorite Recipes into Vegan Dishes

Learn How to Make Your Favorite Comfort Foods, Healthier!

Learn How to Make Gluten Free Recipes Without Sacrificing the Taste

How to Incorporate More Vegetables Into Your Children's Meals

Have Your Children Learn How to Cook Their Own Healthy Meals!